Our team will help you find a need and fill it so you can grow your idea into a thriving business.
Linda Nash
President, Linda Nash Ventures
A serial entrepreneur, Linda likes to identify business opportunities and grow these concepts from scratch into thriving enterprises. She started the first exclusively school-age childcare program in Richmond in 1983, which she grew to six locations, ran for 15 years, and then sold to Nobel Education Dynamics. Then Linda designed and started the Compass Schools, a private preschool and kindergarten, where she served as CEO and Chairman of the Board for three years.
In 2003, with 40 patients and one physician, Linda opened the doors to PartnerMD, a membership medical and executive physical practice that gives patients round-the-clock access to their doctors. She sold PartnerMD to Markel Ventures in 2011 and then grew the company to 13 locations, 28 physicians and 9,000 members coast to coast.
Linda left PartnerMD in 2015 to help other businesses and entrepreneurs pursue similar success stories.
Donna Clements
Client Representative
Donna Clements is a Richmond, Virginia native with entrepreneurial roots. She learned from her father that grit, determination and a good business plan are keys to making a business thrive. She attended Virginia Commonwealth University and earned her Masters Degree in Social Work.   She has experience working in sales and marketing, non-profit expansion, education, human service agencies and the health and fitness industry.
Dorrie Steinberg
In addition to being an internal resident "Global Headhunter" for corporations, Dorrie has more than 25 years of national executive search experience. She owned and operated "Strategic Search, Inc." a successful executive search firm and helped build executive talent for several major organizations throughout the country such as HCA, Golden Living, NHS Human Services, Media General, Capital One, UPS, QVC, DuPont, CarMax, and Northrup Grumman. She has experience in identifying top talent for behavioral health and allied health and was a regional director in charge of physician recruiting for a national concierge medical practice . In addition to recruiting, sourcing and staffing, Dorrie's experience expands into human resources as well as outplacement, and career counseling.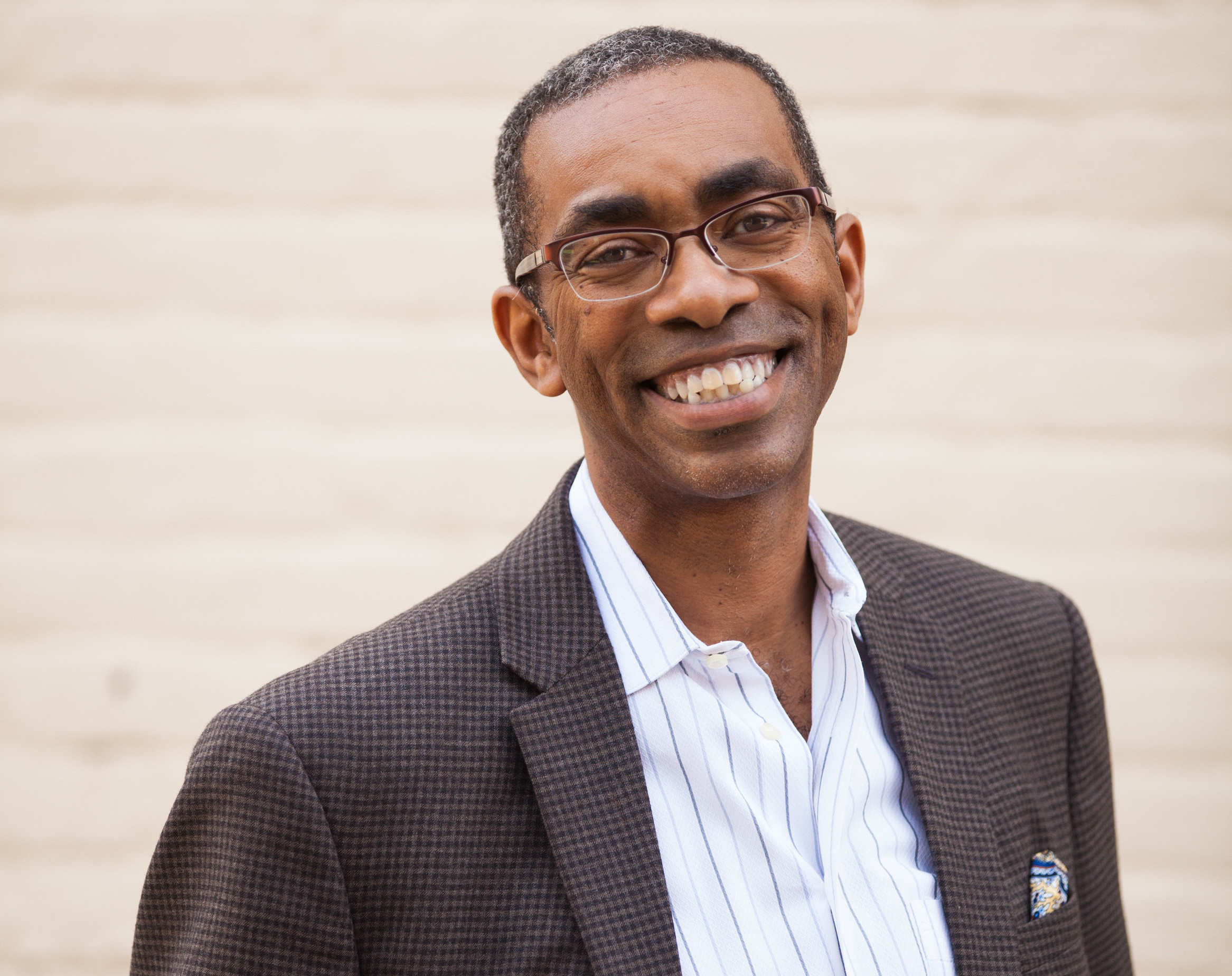 Art Espey
Art Espey, the founder and Principal at Paladin Global Services, LLC, is a serial problem solver who has grown a company to the top 100 in its mature industry, restructured a key chapter of a major national non-profit and researched the impact of climate change on political upheaval. This diverse problem solving background coupled with your passion for an innovative emerging endeavor is a formula for success.