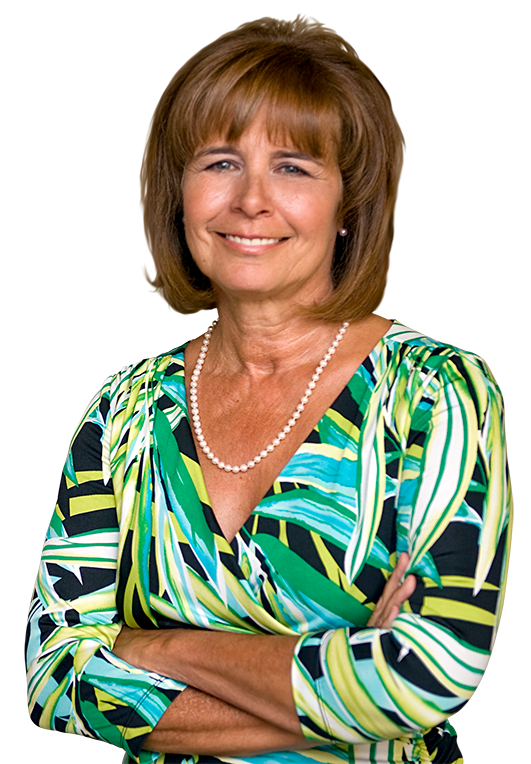 "Take the passion you have for starting a business and translate that into planning your next success."
Let's Talk!
What We Do
Planning is the key to taking your business to the next level. At Linda Nash Ventures, we help start-ups, family-run companies, serial entrepreneurs and a variety of other companies plan and grow to the next level, achieve sales and revenue goals, and exit profitably. How can we help you plan the next phase of your business?
What Our Clients Are Saying
"Linda speaks about her entrepreneurial successes in an engaging and action-oriented way, sharing specific takeaways that others can use in their own ventures and careers. Though she is a dynamic speaker, I believe she excels in providing one-on-one advice sourced from her deep and varied experience as a serial entrepreneur. As the founder of ScribeKick, a new medical scribe organization, I benefited from Linda sharing her extensive knowledge of sales and marketing developed while growing PartnerMD. While seeing the bigger picture, she provided numerous innovative tactics to accelerate ScribeKick's growth in the short-term. I left energized and looking forward to our next conversation." Bradley Barr
"Linda has been an incredible advisor to our company, and to me personally, as a first time executive in a start-up. She is sharp, thoughtful, and has savvy strategic vision and executive experience. She listens to her clients needs, takes time to understand their vision, and empowers them with sound business advice, clear direction, and her network of contacts. I am grateful to have her by my side." Lauren Munsch Dal Farra, MD
Meet Linda Nash
A serial entrepreneur, Linda likes to identify business opportunities and grow these concepts into thriving enterprises.
Linda started the first exclusively school-age childcare program in Richmond in 1983, which she grew to six locations, ran for 15 years, and then sold to Nobel Education Dynamics. Then she designed and started the Compass Schools, a private preschool and kindergarten, where she served as CEO and Chairman of the Board for three years. In 2003, with 40 patients and one physician, Linda opened the doors to PartnerMD, a membership medical and executive physical practice that gives patients round-the-clock access to their doctors. She sold PartnerMD to Markel Ventures in 2011 and then grew the company to 13 locations, 28 physicians and 9,000 members coast to coast. Linda left PartnerMD in 2015 to help other businesses and entrepreneurs pursue similar success stories.